vSphere 7 Fundamentals Course
I've you're looking to learn vSphere 7 the right way and the fast way, you're in the right place. But before I cover some details, you should know this course is 100% NOT boring. It's not death by powerpoint. There's tons of hands-on demonstrations. If you're looking for boring, take a hike. This isn't the course for you.
If you're still here, good. In this course, I'm going to cover the fundamentals of VMware ESXi and everything you need to know about building your own vSphere 7 environment. And we'll cover what you'll need to know for your VCP exam. (Look through the curriculum below… we cover literally everything!)
This vSphere 7 course is for you if and only if:
·      You're planning to take your VCP-DCV exam this year and want to blow it out of the water.
·      You know most on-premises datacenters use VMware vSphere, and just realized vSphere administrators can make some serious cash. 
·      You've tried learning with all the other blogs and YouTube videos and want one simple course that covers everything you need to know.
·      You've tried another vSphere 7 course and it was so boring that you either fell asleep or didn't complete it.
·      You want to learn from the best in the business. I have been teaching this content for years, and have thousands of students across 130 countries, including an 18-year old double VCP!
Sounds pretty cool, right? If so, take a look at the previews below, and then hit the ENROLL NOW button to get started. Modules are short and pack a punch. No fluff. No wasted time. Just engaging and important information you need to become the next vSphere 7 guru. 
*This course uses the latest version of vSphere 7+.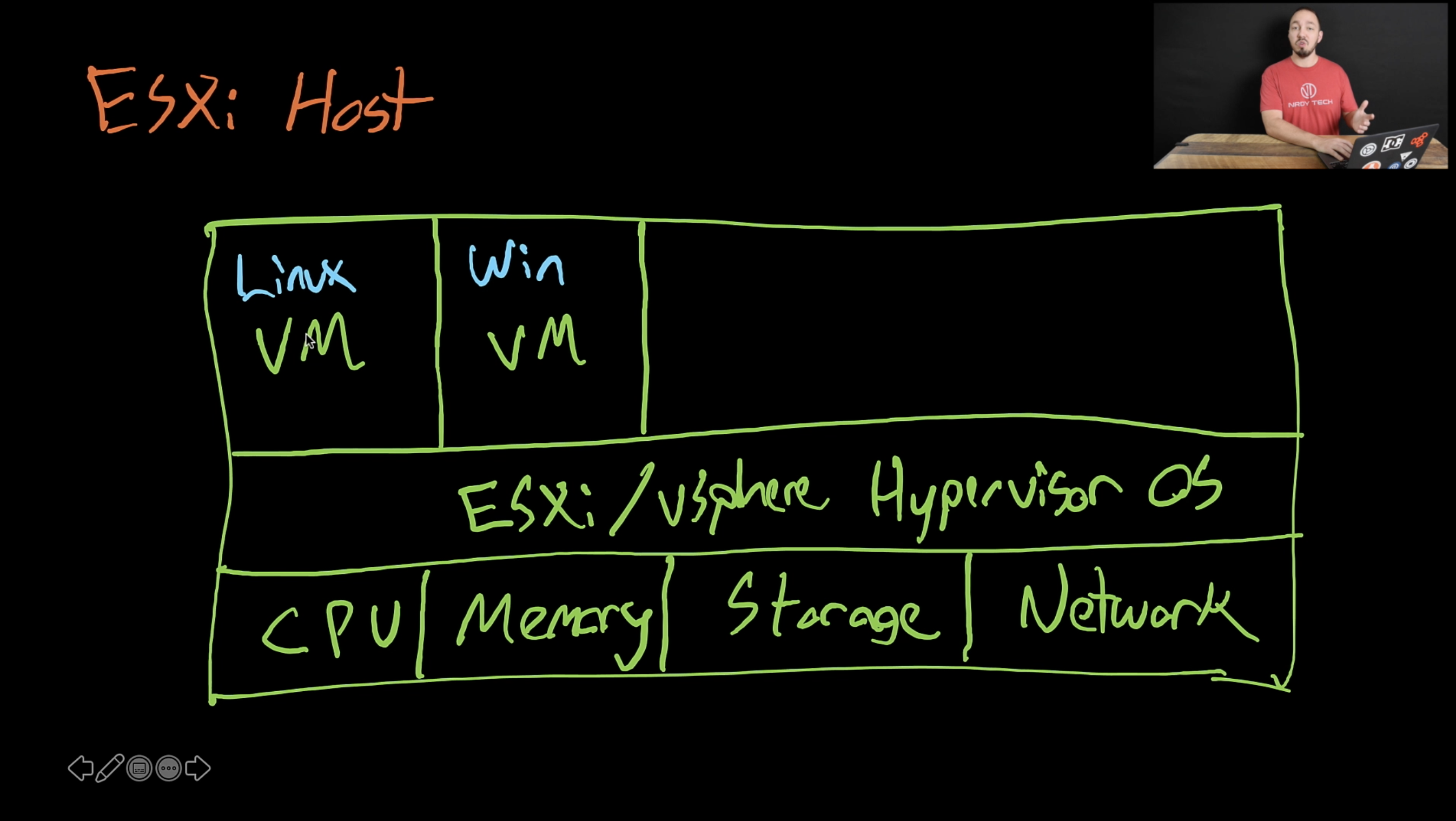 vSphere 7 Fundamentals Course