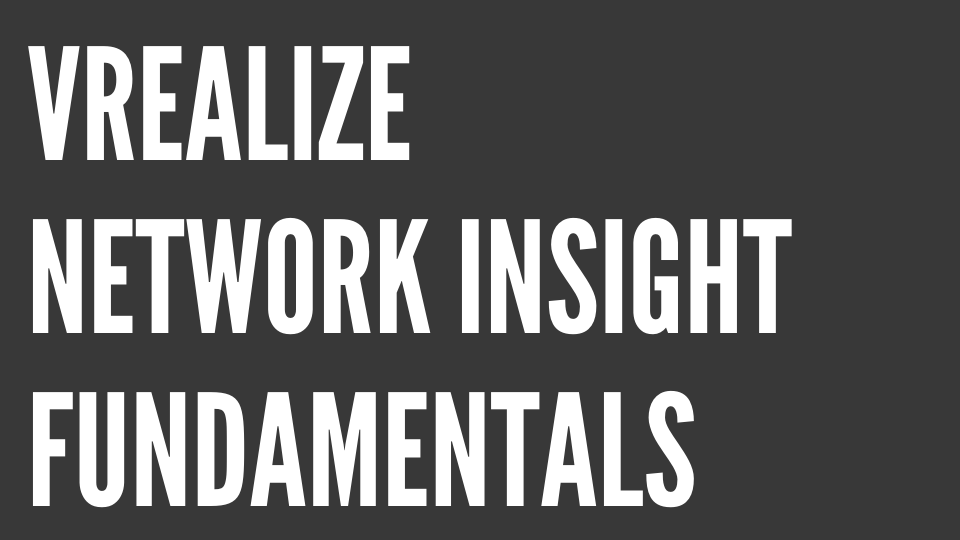 vRealize Network Insight Course
If you want to see an incredible amount of visibility into your virtual and physical networks - vRealize Network Insight is the tool for you. With vRNI, you'll be able to see east-west traffic within your datacenter, including VM-to-VM flows.
In this course you'll learn how to design, deploy, and configure Network Insight. Most importantly, you'll learn how to map application dependencies and plan microsegmentation with Network Insight's native tools.