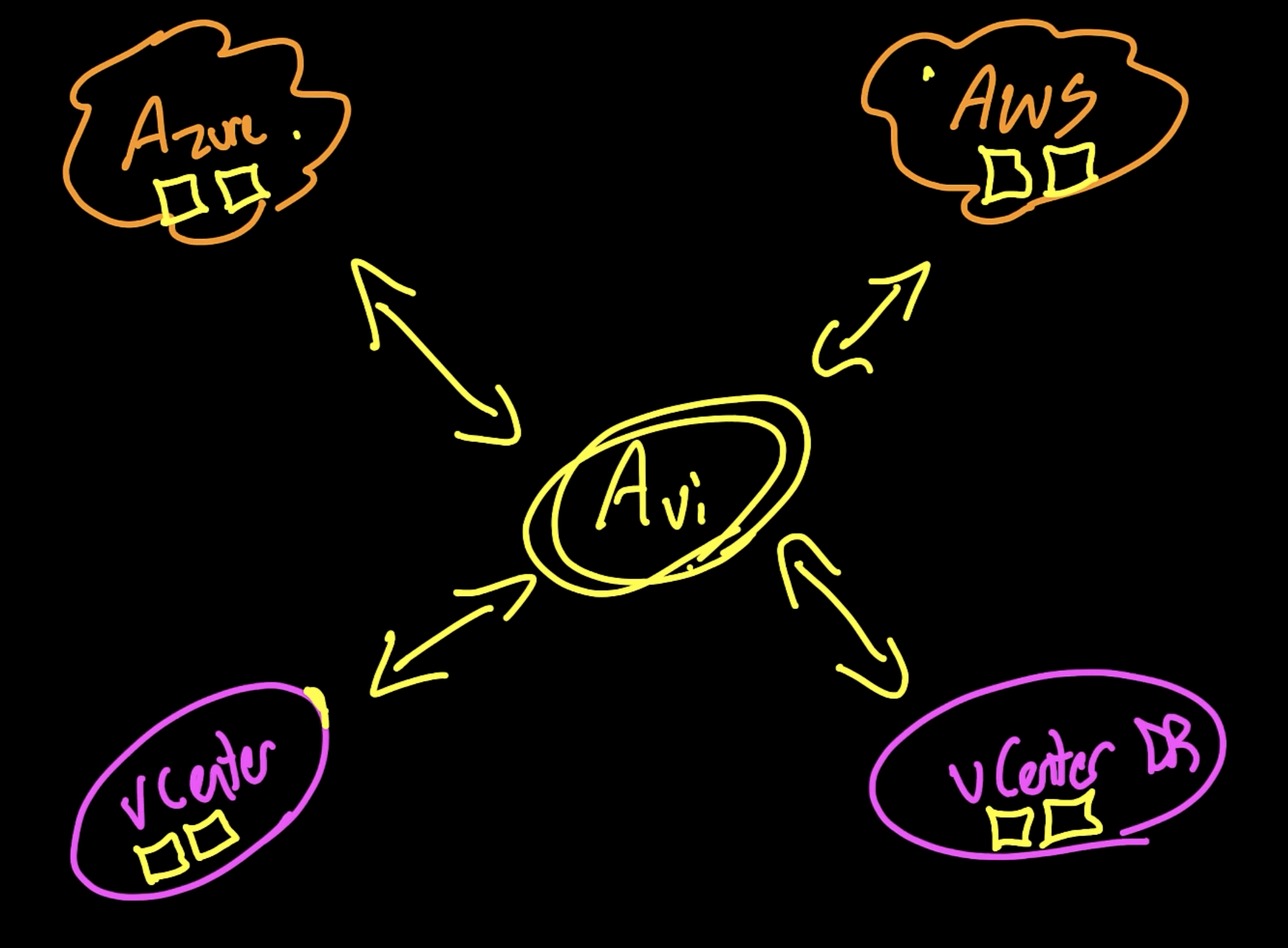 Load Balancing. Made Easy.
Need to learn how to design, deploy, and manage the NSX ALB? In this course, you'll learn all of that, but not by hundreds of slides. Instead, you'll find whiteboard examples, as well as live examples. Don't waste your time trying to learn this stuff alone!
Featured VMware Courses
Here's some of our top VMware courses that you may be interested in.