This bundle includes FIVE courses, designed to give you everything you need to pass the VMware VCP-NV (2v0-41.20) on the first try.

What's included in this bundle?
When you purchase the Ultimate VCP-NV bundle, you get ALL of the courses below. If you take these, and read the official NSX-T Design Guide, plus VMware NSX documentation, you will easily be able to pass your VCP-NV.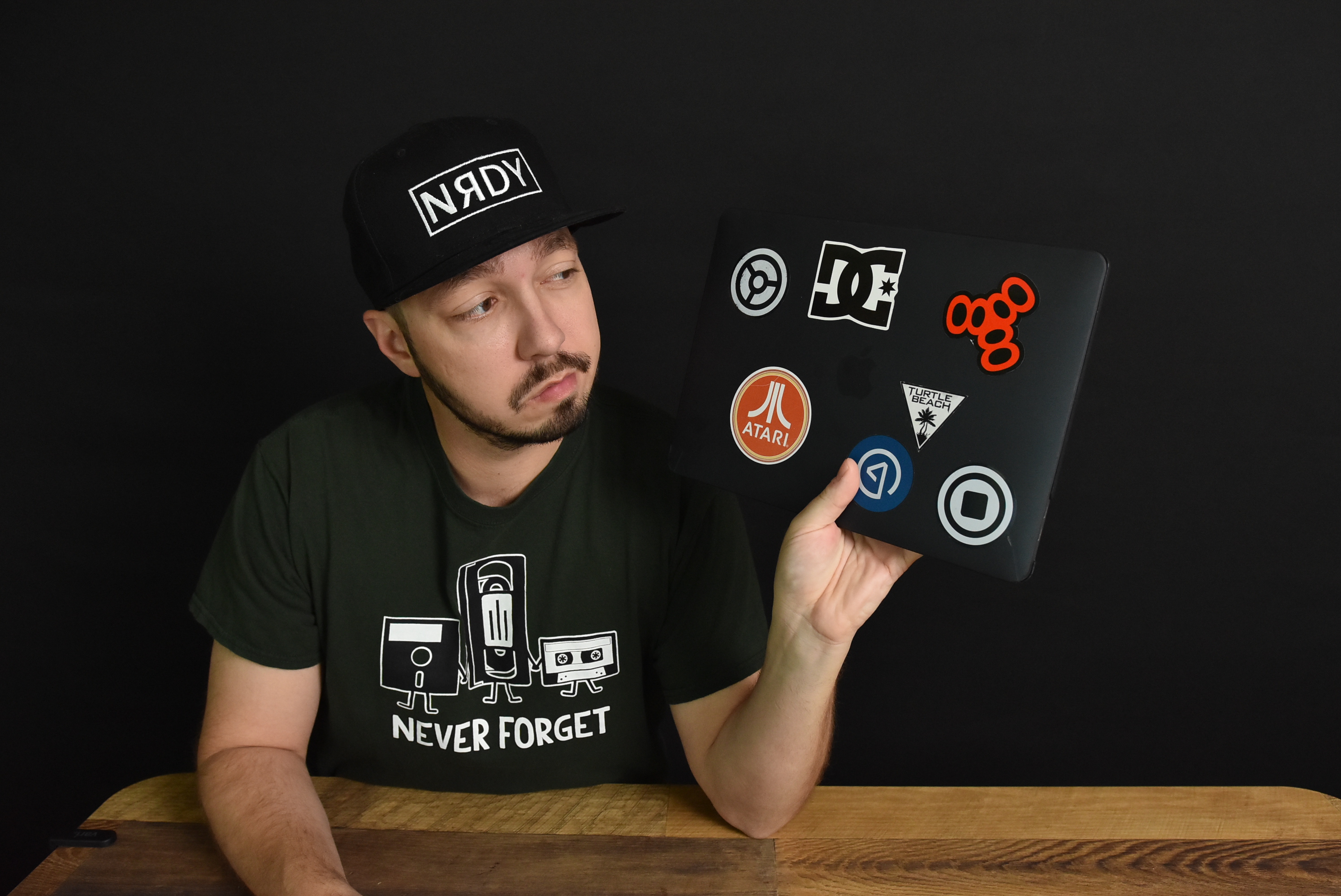 Meet your instructor

Hi! I'm Mike! I love teaching, and one of my primary goals in all of my courses for this VCP-NV bundle, is to give you the tools to feel confident enough to pass your exam on the FIRST try! I've had thousands of students take these courses and pass their VCP-NV, and I look forward to joining you on your journey to getting certified.

Frequently Asked Questions
Is this bundle enough to pass the VCP-NV?
We highly recommend you refer to the official VMware HOL labs, NSX-T Design Guide, and VMware documentation on NSX. This documentation is referenced throughout these courses - do not skip them! If you take these courses AND do the required reading, then yes - you will have a great chance at passing your VCP-NV!


Why isn't the discounted price showing?
If you are visiting this page due to a promotion, you must click "Enroll now" and at the checkout page, enter your coupon code in order to see the discounted price.
Can I get a refund if I'm unhappy with my purchase?
If you are unsatisfied with your bundle, reach out to us within 30 days of course purchase, and we will issue a full refund.